ahhh i can feel fall coming
the breeze is cooler
people are layering up a little more
and the nights are colder
yes i feel it coming
must reanalyze wardrobe to fit with the season.
went shopping at Forever 21 and H&M
some similarities was there was a lot of blazers and straight line garments.
ohhhh then I went online and saw the Spring 09 RTW line: Boy by Band of Outsiders
very simple and sleek lines. Girl meet boy kind of clothes. Put a nice black tight underneath
each outfit and it's Fall ready
miss Kirsten Dunst is the lovely model for this line: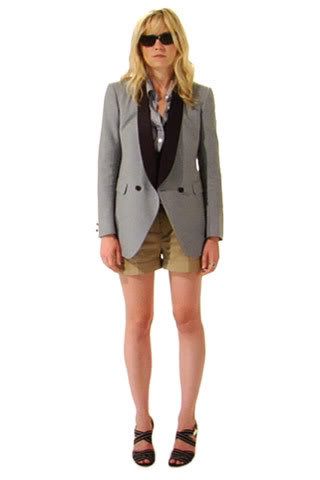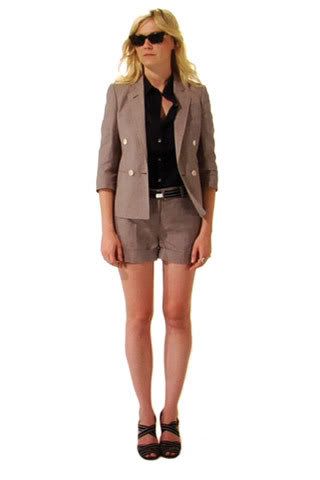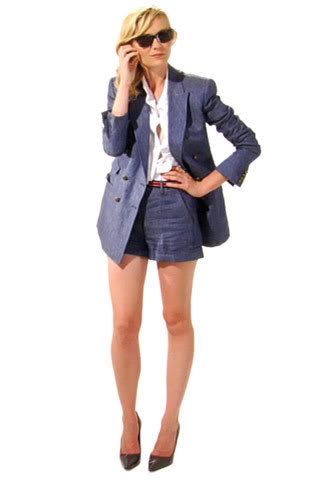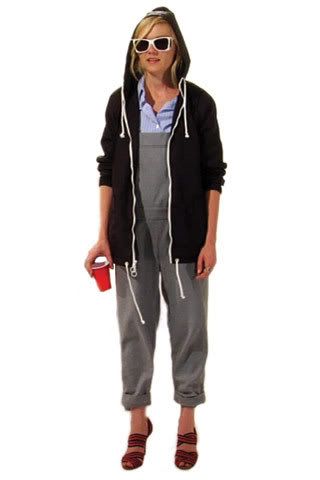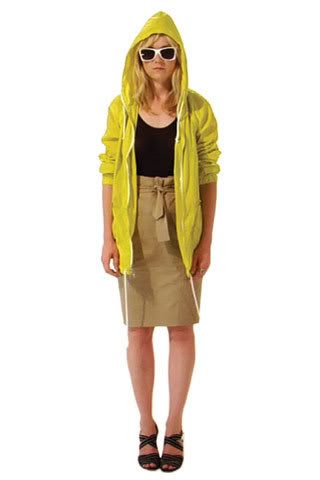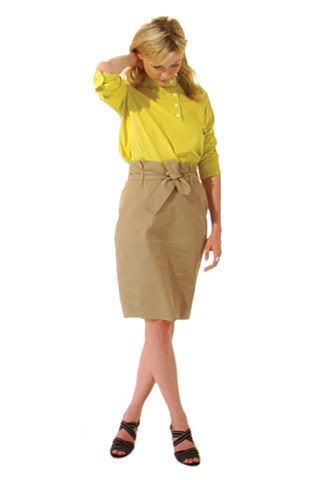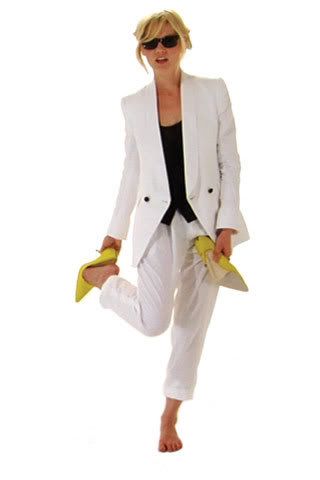 I really like their collection. Colors: love it. Shape: love it.
The pieces are good by themself or put together
Looks a lot like basic pieces and worth the money.